DESIGN.INNOVATIONS.DINOLAB.
Your specialist for audio, video, light and communication technology!
Innovation is the application of a new and improved idea, process, design, service or process that brings new benefits or quality to the application.

Our job is to meet your desires and solve our problems using our experience, multidisciplinarity and innovation.

At present, innovation is a precondition for development and survival in the increasingly global marketplace, so entrepreneurship is defined as a permanent endeavor to profit by seeking for innovation and commercialization.

For modern, networked and energy-efficient systems known as "smart home", "smart building" and "smart city" we are your competent partner.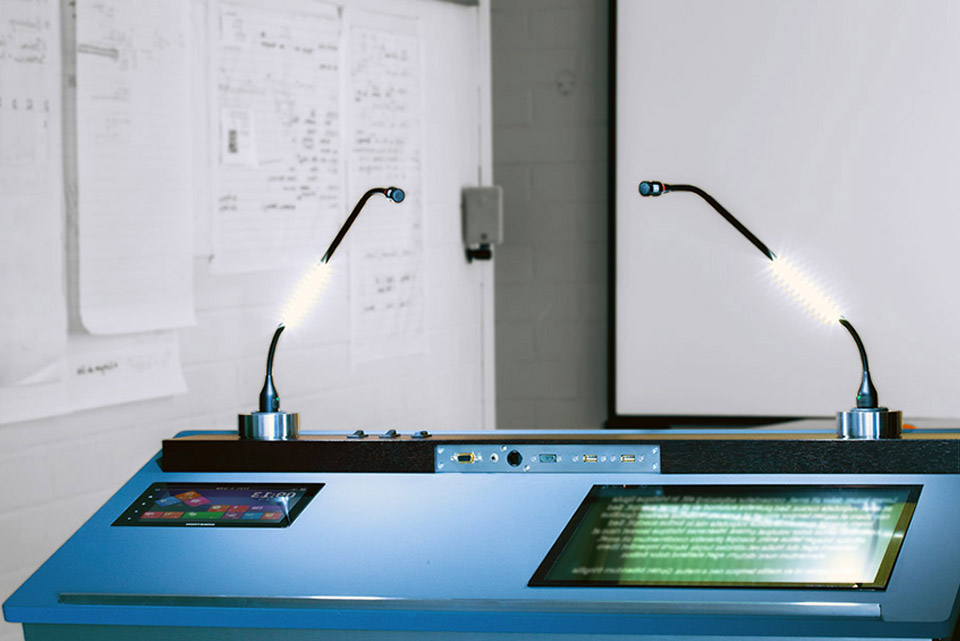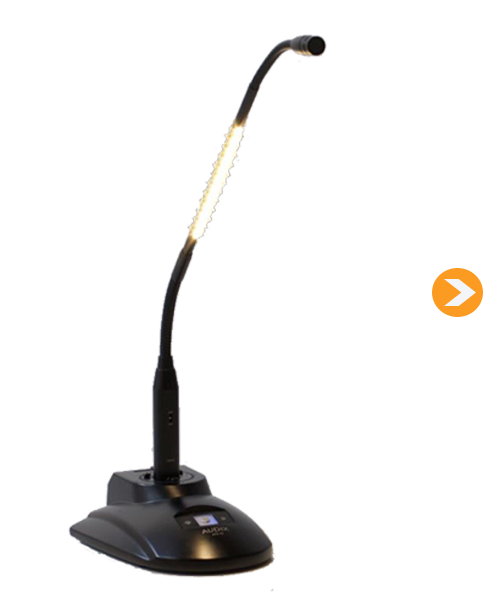 LI-MI-CRO
LIGHT & MICROPHONE
Our patented product for all opportunities: Conferences, lectures, sacral events...
LI-MI-CRO is characterized by its superior sound quality, at the same time it allows you to have enough light for reading. Furthermore it is extremely energy efficient.
LI-MI-CRO stands out with an elegant and minimal design that includes body lighting.
LI-MI-CRO contains a light-weight LED light bulb, and precision engineering delivers seamless integration that fits all parts of the existing microphone body.
Product options include darkening, microphone stand, and customized integration into any speaker or panel.
The patented technology is ready to use and can be adapted to future applications such as the Internet-transmitted light - Li-Fi.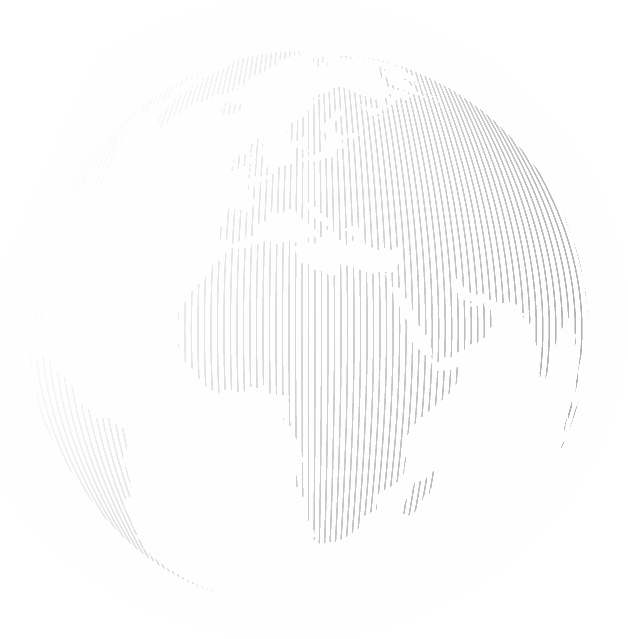 Review of
advanced
disciplines
M2M - Machine to Machine
In translation - communication between machines connected by wire or wireless for the purpose of integrating machines into a common circuit.
Li-Fi – Light fidelity
Technology that allows sending and receiving data via the visible light spectrum standard as used with Wi-Fi transmission, which is based on radio waves.
IoT – Internet of Things
Connect devices via the Internet for interaction between different systems brings new features such as control, monitoring and the provision of advanced services.
Industry 4.0
Connecting systems within the industry represents the future - smart machines, cybernetic systems and control, and optimization in real time.