dinolab d.o.o. is a company founded in 2019 with its residence in Bračak Energy Center - Bračak Castle, the city of Zabok. The core business of the company is the application of innovative solutions and products in audio, video and communication technology projects.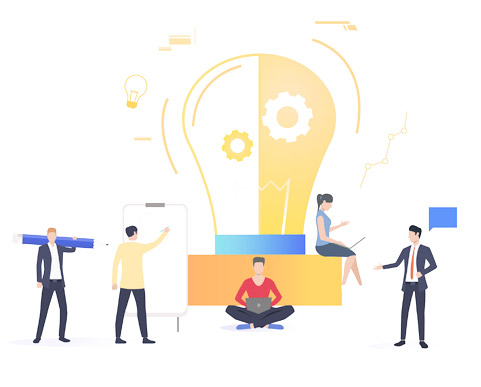 Many years of international experience of the company founder engineer Bilandžija Matija and its networking with high-quality and experienced counterparts of different activities, guarantee the quality of services and products of our company.
dinolab d.o.o. deals with finding audio / video solutions for your home or business space as well as solutions in the domain of smart homes, smart buildings, and smart cities. Our team is here to advise you and to provide you with a comfortable and energy-efficient environment and work by making sure that all our systems are working flawlessly. To achieve this, we offer you not only the products of world renowned and recognized brands that are leaders in our field, but also our experience with various types of projects in apartments, houses, hotels and boats, as well as other commercial facilities.
With our help, handling with modern and funcional technologies which have used in system became easy and inovative. We are here to offer you counseling when ever you start building Your project, renovate or equip an apartment or house. With our help you don't need make compromises and reduce your standards and expectations.Also, we are here for you to provide technical support and counseling after the completion of the project.