Conferences, congresses, seminars, screenings, speeches, various multimedia events ... In organizing the same techniques, it is necessary today and often the key to success for the impeccable operation of the event itself.
The company dinolab d.o.o. offers you complete service at the highest level.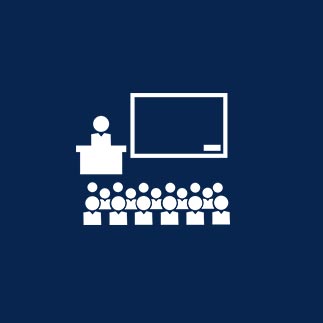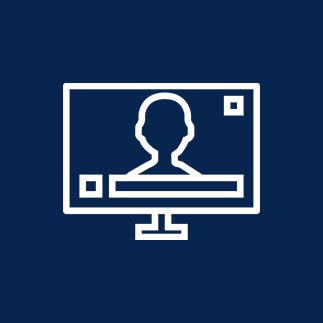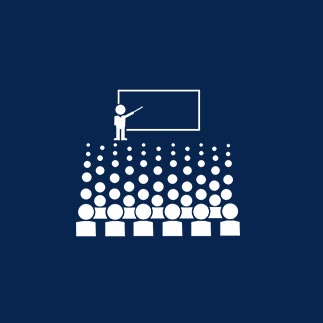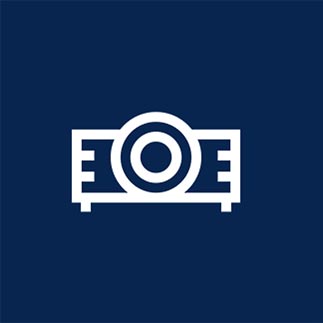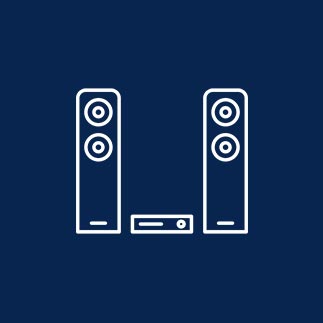 Our staff is very experienced, professional and competent, and with quality equipment and equipment it is a prerequisite for a quality full service. In order to ensure an impeccable course of events, our technicians will solve every request of the organizer. We also use our knowledge and experience to advise clients that the systems use to achieve the desired effect at minimal cost.